Our team at IronOak IT supports day to day technology use and mission-critical business services for our clients. Since technology changes rapidly, we learn … a lot … every day! If you love to help people with technology, believe in excellence and want to keep learning every day you should consider joining our team.
Fill in the form below to start a dialog with us today!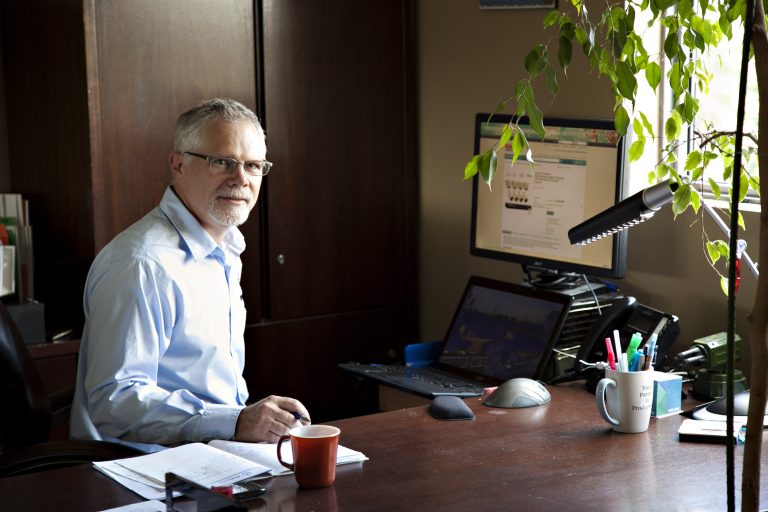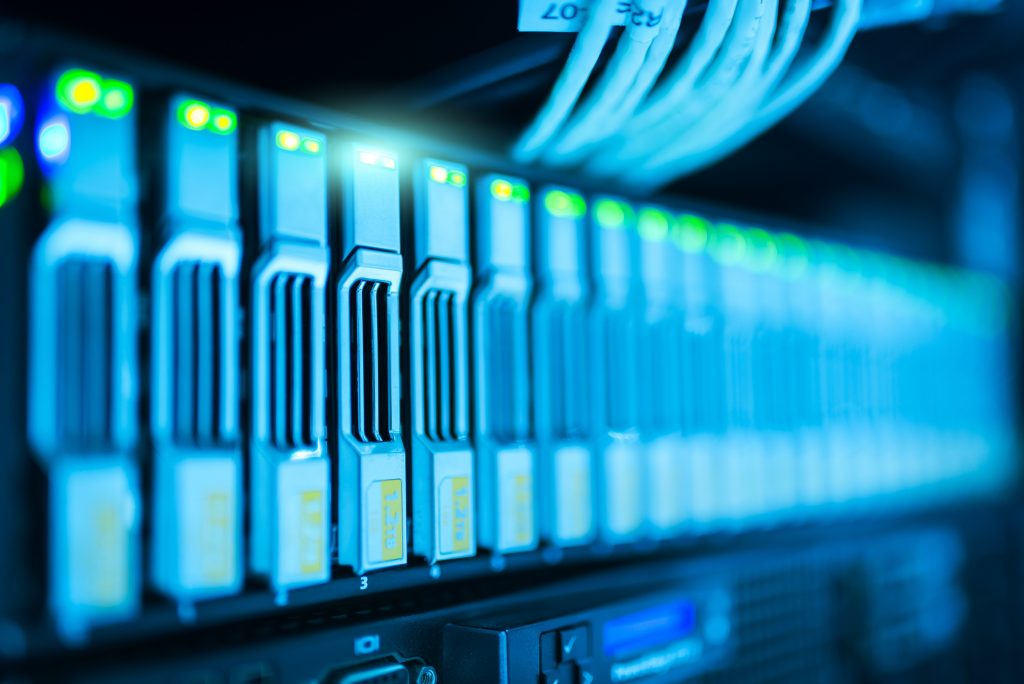 Network Services Technician
Every day you will use your skills in the following areas to design, implement and support the solutions for our client networks, and our in house and Datacenter operations:
> Routing, Switching, Wifi,
> Active Directory, DNS, DHCP, Packet/Protocol Analysis
> Various OS platforms, Virtualization & VMs,
> Databases and various Line Of Business applications.
Information Security is central to every aspect of technology deployment, and you will understand it's importance and develop your skills in this area as well.
End User Support Technician
Don't get pigeonholed. Every day you will use and develop your skills in the following areas to serve our clients:
> Desktop, Laptop & Tablet from Deployment to Daily Use & Diagnosis
> OS and Software Installation, Updates, Troubleshooting,
> Email, Printer support, Password resets, Internet Provider support,
> Various Cloud Services & Website Hosting platforms,
> Daily Monitoring of Backups & System Uptime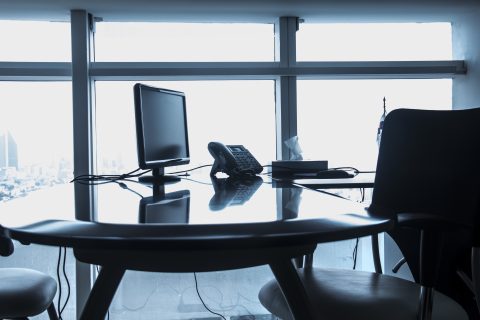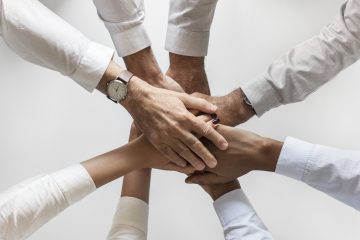 In this role you will be critical to delivering excellent service. As the front line in client communication you will:
> Take calls, Triage, Follow up and ensure Completion of all work
> Document Email, Calls and Chat communications with clients
> Participate in Scheduling Technical Resources and the Daily Huddle
Giving back to the community is important for us. In this day an age so many of our brothers and sisters go through difficult times and have nobody to rely on. We feel it is our duty as productive members of society to assist in any way that we can, which is the reason we are delighted to participate in food bank activities as well as gift in kind programs that serve the community and can help bring a smile to the face of those in need.