Restore your business operations in record time.
Offsite and encrypted backups.
Recent surveys have shown the major causes of data loss to be either hardware malfunction and human error (82% of all cases), followed by software corruption, Virus, and natural disasters. When it comes to backing up your data, not having a plan is planning for disaster!
IronOak IT Offsite Backup can be installed on any computer or server to run scheduled backups. Your data is encrypted and sent to the IronOak Offsite Back-Up Servers.
The IronOak Offsite Backup Server receives your backup data already encrypted, and stores it in your business account. This data is only accessible by you since you hold the encryption key.
IronOak IT staff manage your backups and ensure that they run as expected.
Your data can also be Replicated, still in encrypted form, to a BackBlaze cloud storage account, providing extra security and recovery options.
IronOak IT backup software can run on Windows, Mac, Linux, Netware, AIX, HP-UX and other systems.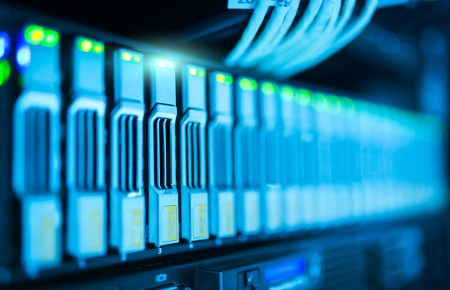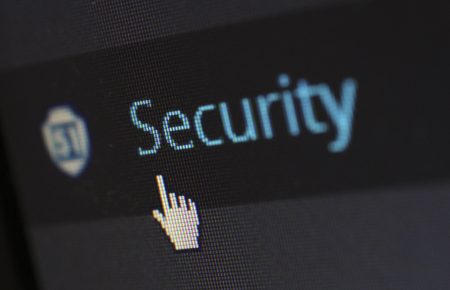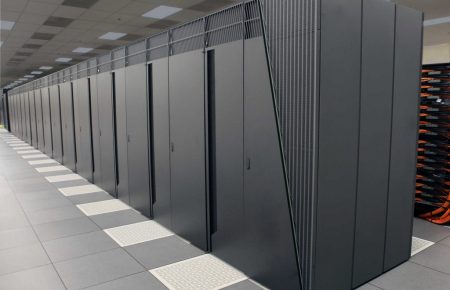 Protect your business today.