We are a long time Calgary IT support company offering a wide variety of solutions for you and your company. We understand why your mission-critical business services are so important to your daily operations and this is why we spend time aligning our technology support to your specific needs.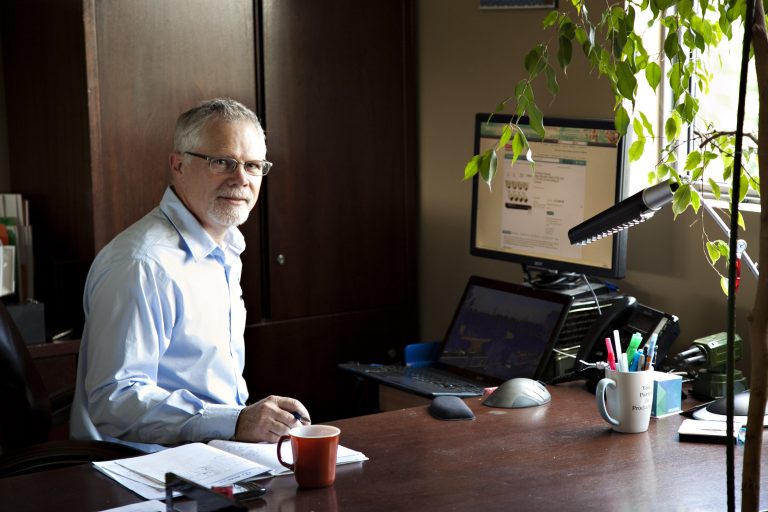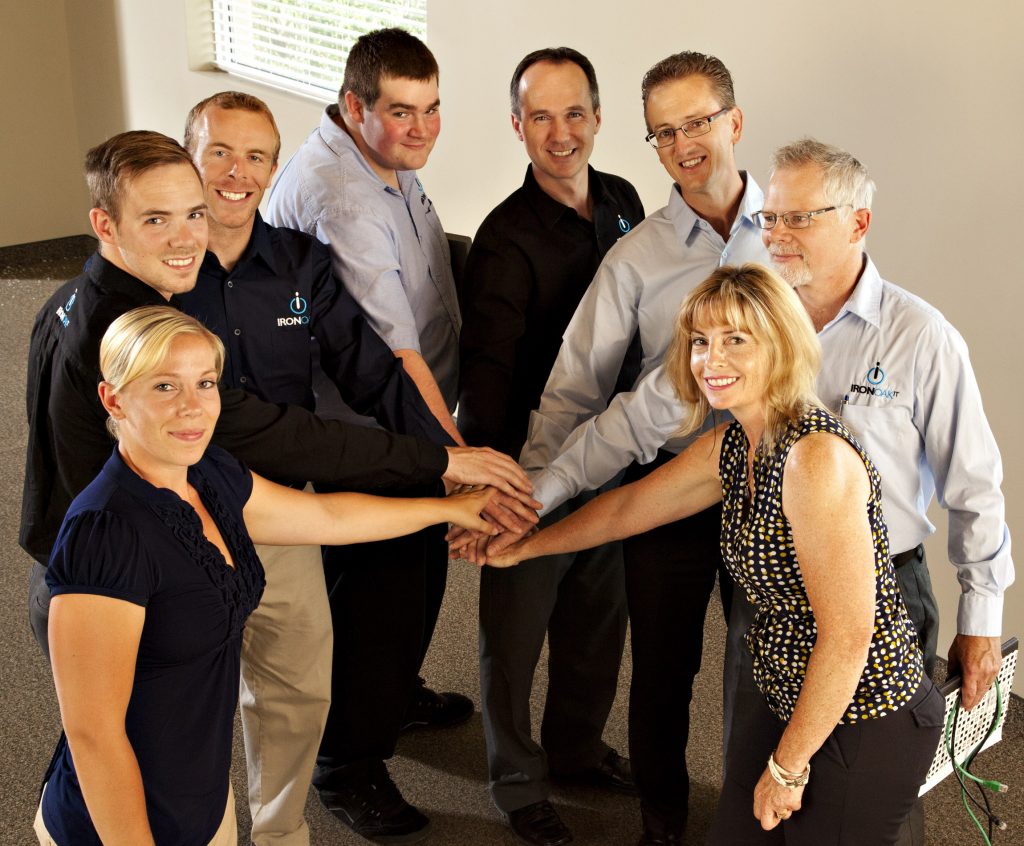 We are a Managed Computer Service Provider that offers cost-effective preventative maintenance to businesses around the world. For a small monthly fee, we keep our client's computers optimized and provide help-desk resources that allow them to tackle modern technology challenges. 
We are idea people! We are experts at providing technology solutions that will help your business gain an edge. Have a challenge? Ask how IronOak IT will meet that need.
We offer a wide variety of Services and a comprehensive software packages that allow our Client Care Specialists to remotely access your computers. This functionality allows us to remotely troubleshoot, diagnose and in most cases resolve any technical issues that may be interfering with your computer system workflow.
We value our staff and know that if they enjoy the work environment, they become a great resource for companies that need frequent IT support. In order to provide great service that meets the highest of expectations, we connect a tech team with each individual client, enabling much more than just a break/fix dynamic, but one of relationship, where our techs are able to watch out and tend to the needs of each business.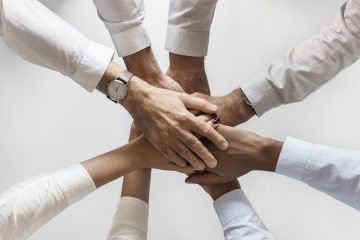 Giving back to the community is important for us. In this day an age so many of our brothers and sisters go through difficult times and have nobody to rely on. We feel it is our duty as productive members of society to assist in any way that we can, which is the reason we are delighted to participate in food bank activities as well as gift in kind programs that serve the community and can help bring a smile to the face of those in need.