Slash Your Phone and Travel Costs






With all the powerful features built in, you may be surprised that a 3CX Unified Communications system can also cut your phone bills in half or more.
Switching to 3CX from your current phone system can literally "Pay for Itself".
Do you wait 3 weeks for a new line to be installed?
You can add, or cancel, lines in minutes with VoIP?
And when you self host in the cloud you will pay one monthly fee per PBX, not  expensive per user subscriptions that sound great but really add up over time.

Compare Now and Save. Use our form below to request a quote.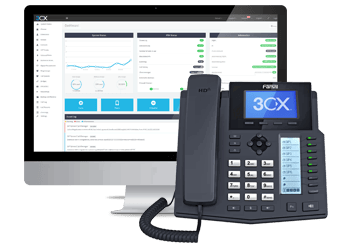 Reduce Costs & Increase Flexibility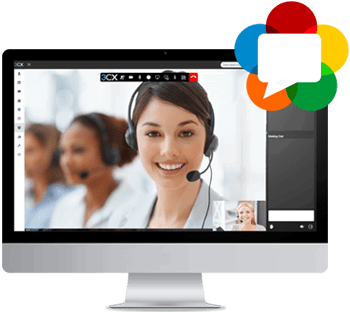 Remote workers or staff on the go can take office calls and call out from your main line without ever giving out their cell number.
Connect all your offices together and make inter office calls free, no matter what the distance.
Add numbers from multiple Area Codes and your customers can call you locally, increasing customer satisfaction.
Cut Travel Costs with Web Conferencing
Built in video conferencing at no extra cost! That can really save on travel time and expenses.
Perform training with multiple staff at different locations all at once, using cutting edge WebRTC-based 3CX WebMeeting.
Meet with your clients and strategic partners to collaborate in real-time, face-to-face from wherever they are using standard webcams, tablets, even their smartphone. Share PowerPoint, PDF's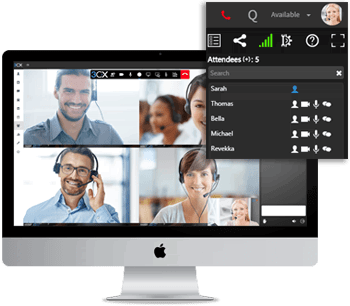 A PBX That Doesn't Lock You In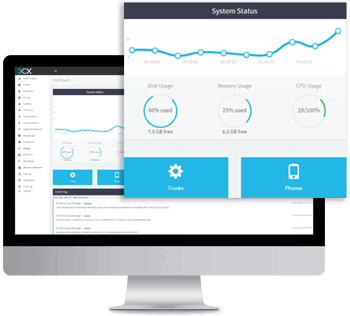 Traditional phone systems are black boxes that can be difficult to scale up, and cannot be scaled back.
With 3CX you can: